Written by

NewsServices.com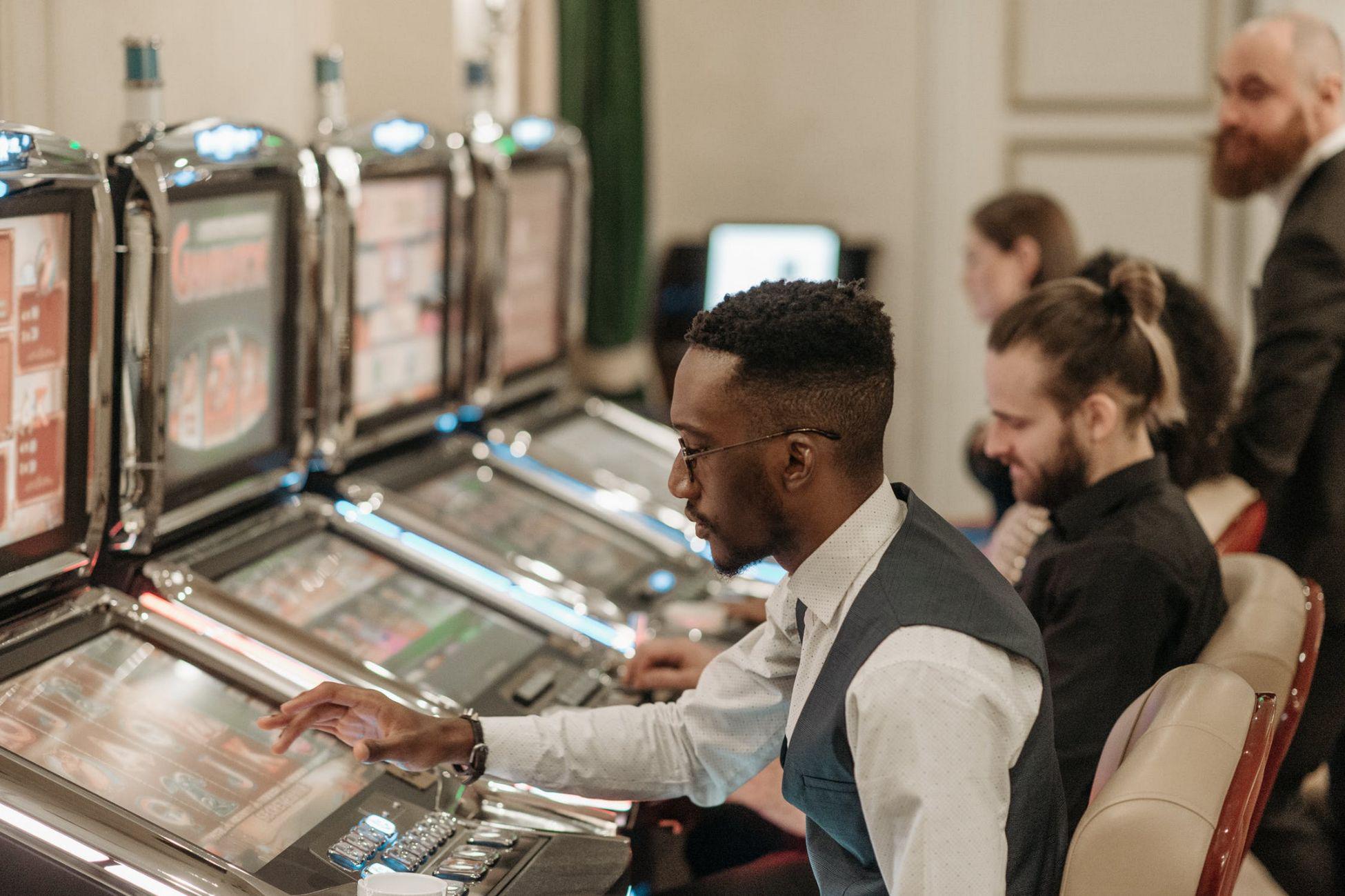 Not all games are created equal. Some people have a taste for shooters, others prefer city builders or strategy games. The same goes for casual games: some enjoy casino games like slot machines, others prefer word games or puzzles. The former category covers, in turn, a series of genres – and there are differences between these, too. Some of them are repetitive and off-putting, while others are challenging and fun – like the ones below.


Blackjack
Blackjack is a casino game to stand out from the crowd. On the one hand, it requires a bit of skill, on the other, using the right strategy can bend the odds in your favour.
But the allure of blackjack goes beyond playing for money. Actually, it is a surprisingly engaging and fun game to play, filled with anticipation and a heightened sense of accomplishment.
You see, in blackjack, you can try to anticipate the dealer's hand based on their visible card, and choose your actions accordingly. Of course, the end result is governed by probabilities. But when you make the right decision and win, the feeling is great.


"Cluster" slot machines
Slot machines are a fun game to play for some, while repetitive and boring for others. Well, for those who don't enjoy the original format, here's another that will be fun to play: "cluster" slot machines.
"Cluster" slots borrow a lot from the "match-3" game playbook. Their symbols are arranged in a grid and they pay for so-called "clusters", groups of (usually) 5 or more symbols that touch horizontally or vertically. Then, when the symbols match, they disappear, allowing others to fall into their place. This can trigger an entire cascade of wins, not entirely dissimilar from what you'll encounter in games like Candy Crush, among others.
Cluster slots are just as simple and easy to play as slot machines but their format makes them much more captivating and fun to play.


Casino poker
Finally, here's a game that may sound surprising to some but with the potential to glue you to the table (or screen) for hours. Casino poker games are, as their name suggests, poker variants created with casinos in mind. As a result, they are fast-paced, easy to learn, and are mostly based on luck rather than skill and strategy.
Games like Caribbean Poker or Casino Hold'em are unlikely to appeal to passionate poker players. Casual players, in turn, will find them to be great: they retain enough of poker to be engaging but focus more on speed. No wonder these games are increasingly popular in online casinos and social settings alike.