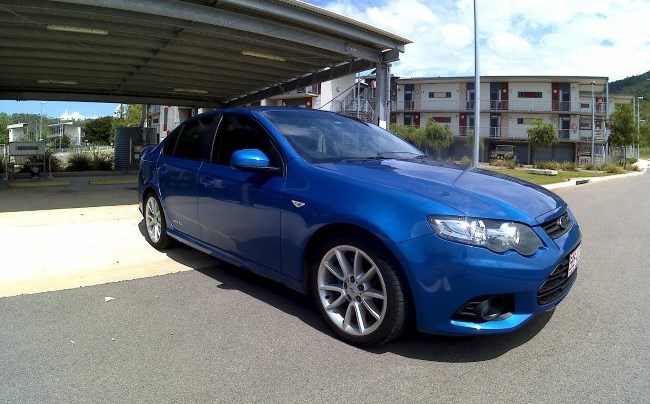 When your car is officially too old to use and needs to be replaced, being aware of the dos and don'ts when it comes to getting rid of an old vehicle can come in handy. Getting rid of an old car is slightly different than getting rid of one that's still relatively new. For instance, old cars are not 'in-demand' vehicles. In fact, one can even go as far as to say that there's little to no interest for older model vehicles in the private market, unless of course it's a vintage car of value. So, how can you sell your old car? This article from Car 4 Cash Melbourne will provide you with a list of dos and don'ts to help you achieve a quick sale for your old car.
Don't Give It Away
There's a popular misconception that, since finding a private buyer for an old car is difficult, the only way to get rid of an old vehicle is to dump it in a landfill or give it away for free to a recycling facility. This is not true. Old cars are still valuable and selling them to a car removal company or wrecker. Do not forget to consider smash repairs as cars can often be repaired like new.
Don't Sell It for Parts
As tempting as it might be to dismantle your car and sell it for parts, this is not a good idea. Dismantling a car is not an easy task. It takes a lot of time and requires an in-depth knowledge of cars to be executed well. But that's only half the battle won. Once you pull the parts, finding buyers for each individual part is a big hassle that could take moths or even years. So, while it might look like the most profitable thing to do, selling your car for parts is not a very practical solution to getting rid of your old car.
Do Your Research to Find the Right Buyer
If you choose to sell your old car to a wrecker, be sure to research and find a reliable one. There are many car wreckers out there, but not all of them are the same. With a little online research, you can find out if a car wrecker or car removal company that you're looking at are reliable and trustworthy. Make sure you only sell to a licensed car wrecker. If you're doubtful, ask them for their license verification. A legitimate company will have no problem providing you with that information.
Do Ensure That There Are No Hidden Costs Involved
Some car wreckers like Car 4 Cash Melbourne offer free car removals across Melbourne. They will come to your location to tow away the vehicle from your premises. This service is offered completely free of cost. But there might be some dodgy companies out there who might try to rip you off by charging for the car removal process. So, be sure to check about any such hidden costs that could eat into your profit from the sale of the car.
Selling your old car can be a stress-free and convenient process when you follow the dos and don'ts listed in this guide.
Want Instant Cash for your old car? Give Car 4 Cash a call at 0420 550 811