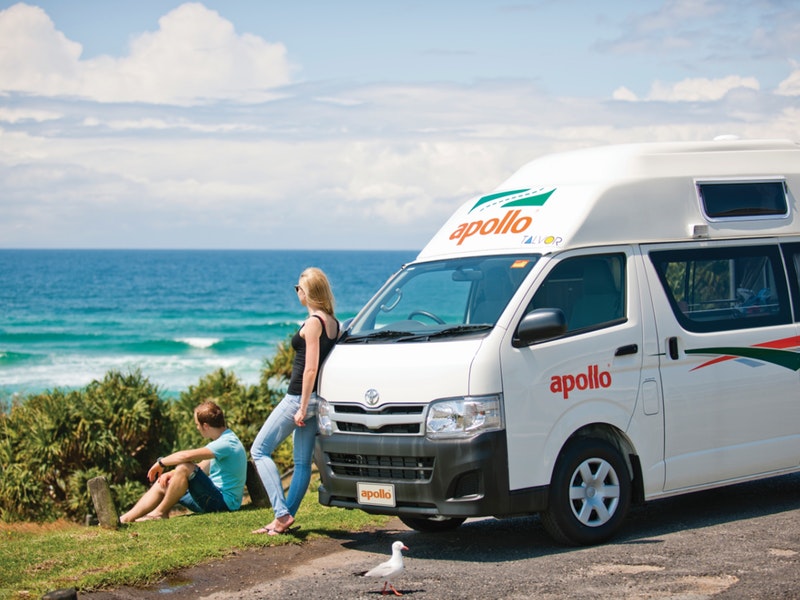 There is a saying - "those who fail to plan, plan to fail". Planning is thinking ahead. It is thinking of all the variables that can go wrong with a move and taking the rear -guard action that is necessary to ensure these possibilities don't come to pass.
Given that Australians are moving every week in search of better lives and opportunities, here's a short list of items to think about before you make your move.
Travel light - good advice, from the master of lead guitar, Eric Clapton, himself (do check out Travel Light - it's an awesome album). Getting rid of all unwanted items before you move always works in your favour.
There's no need to throw away your unwanted items. You can simply donate them to St Vincent De Paul or the Salvation Army who will send a truck to pick them up for free.
Movers set prices based on time - but time is a function of weight and volume. So, the less items you have to transport, the lower your price is going to be.
It's good to spring clean now and then - get rid of the dead wood in your life. Donating to any of these charities will ensure your items find as good home and your move will be light, easy and cheery too.
Sell what you'd like to keep, but don't need to - some of the items you possess may still have value in them. What you can do with these items is to put them on Ebay or Gumtree, which will fetch you a good price. If the items aren't selling, you can request to have them taken away for free through these sites or donate them to worthy charities.
Research your movers before you hire them - it would be a mistake to put price ahead of value or the emotional carriage of your goods. Cheap moves can get you into a lot of trouble because what cheap movers won't give you is public liability insurance. This means, that if there is an accident on a highway involving the truck that is carrying your goods, you may not be covered for them and your move may cost you more than you bargained for.
An experienced removalist will put a premium on 'SAFETY' - they will have workers compensation in place. They will train their staff who will be punctual, attentive and alert to your needs. Going with a reputed home or commercial relocation company will be worth it in the end. And will save you, besides grief, even possible dollars, down the line.
Right day, right time - what planning ahead gives you is options - Choosing the right day to move is important.  Everybody wants to move on the weekend. So, some companies may give you an incentive to move on a day that is slow during the week. Look at some companies and if consider using them to save money as well as get your home and its belongings to their new destination in better shape.
Moving with the right removalist in Sydney can make a world of difference to your moving experience. If you want your moving experience to be pleasant and positive, then be sure to do your research and choose a removalist who can provide you with a quality move.